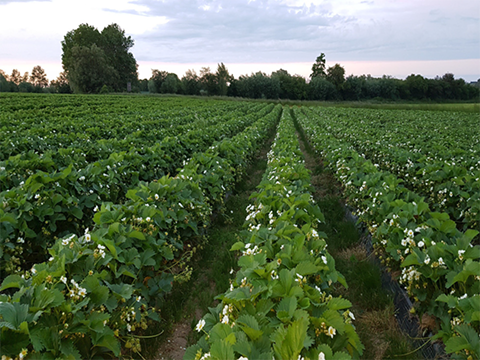 Strawberry - Farm (Germany)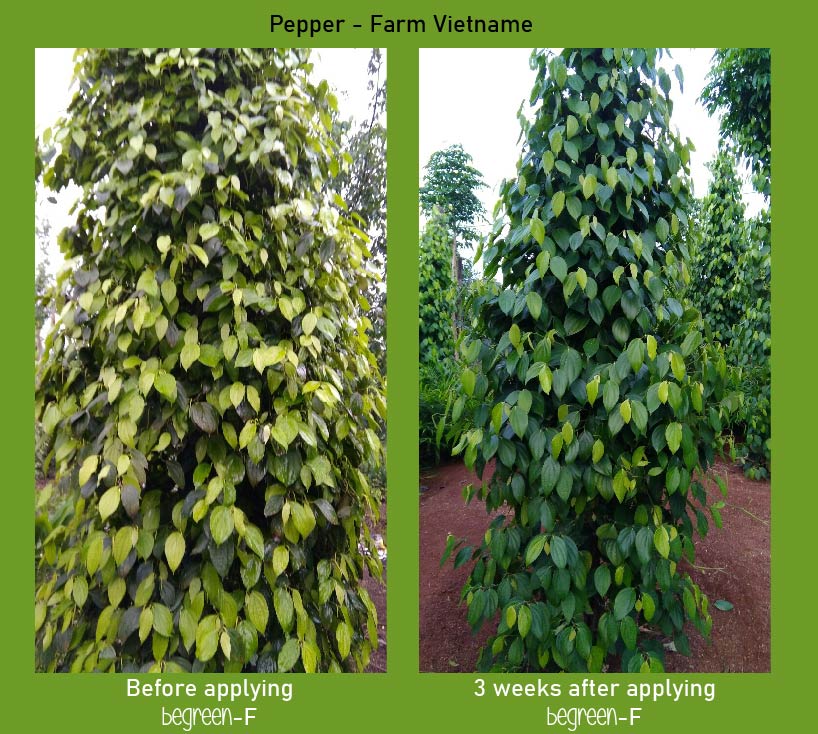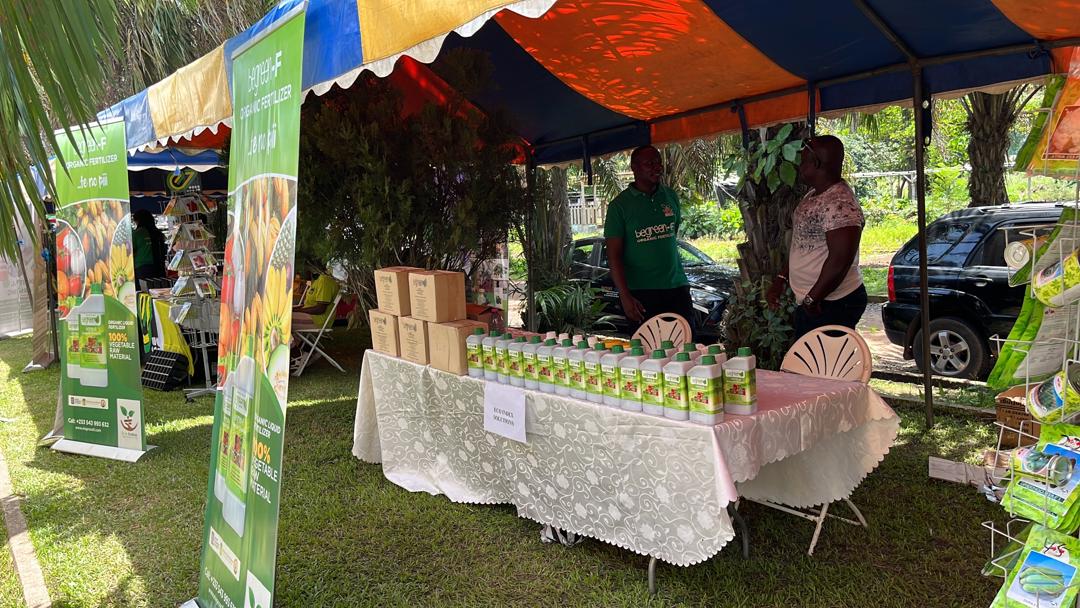 Fruit and Vegetable Fair 2023 Ghana
begreen-F
:
Extracts from various biologically cultivated plants in an aqueous solution

.
begreen-F
is a biological plant strengthener / Organic Liquid Fertilizer  for optimal leaf, flower and fruit development and ensures ideal germination and rooting.
Improves the plants natural resistance to external influences.

Strengthens the plant's immune system, provides the plant with all the substances it needs to survive and develop optimally, the plant is stronger and can increase yield.

Reduces the need for excessive use of pesticides.

Helps to revitalize plants after all stressful situations (drought, low temperatures, hail, etc.).

It is not harmful for the ecosystem.

Revitalizes the plant and the earth.

Contains only biological substances.




Provides healthy food (enriched with vitamins and minerals) and contributes to a healthier environment.

begreen-F

can be used year-round for watering or spraying.
begreen-C: Is a high performing water penetrant and feeds soil microbes. Deep water penetration oxygenates the soil.
Opens the soils so that salts can be flushed with the least amount of water and provides complete carbon/protein sources to feed the existing biologicals in the soil.

Salinity is the biggest limiting factor to crop production as it creates an uninhabitable environment for the soil microbes upon which crops are reliant for nutrient availability/uptake.

Flushes more salts with less water in order to maintain




efficiencies in production.

As bacteria complete their life cycle, they remain in the soil as proteins and have a compounding, positive effect on soil health.

These proteins not only continue to feed other bacteria but are directly available for uptake and utilization by plants.

Provides a complete solution to improving soil health and increasing microbial biodiversity.
begreen-N+ Provides natrual protection to the plants againt all insects, pests & fungal diseases.
Controls all types of thrips, gessids for all types of plant diseases

Resurgence and resistance of pest is disrupted

Totally eliminates residue on crops

Good UV stability on plants

Better stability & storage worthiness

Supports exportable crop protection

Excellent fit to Integrated Pest Managment (IPM)
THEY TRUST US – AGRICULTURAL INPUT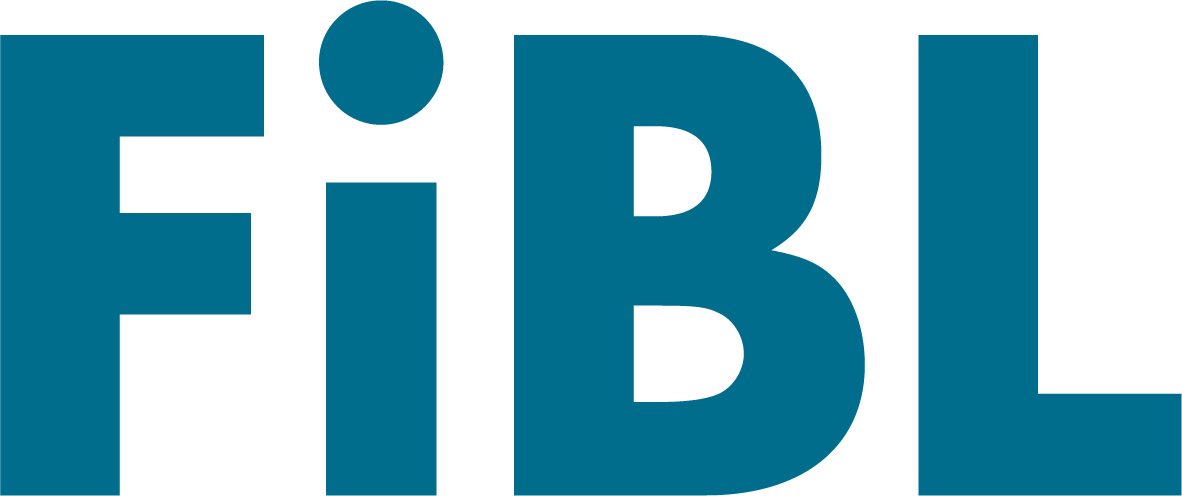 FiBL
We are registered by FiBL in this Countries
Switzerland
Germany
Austria
Niederlands
EU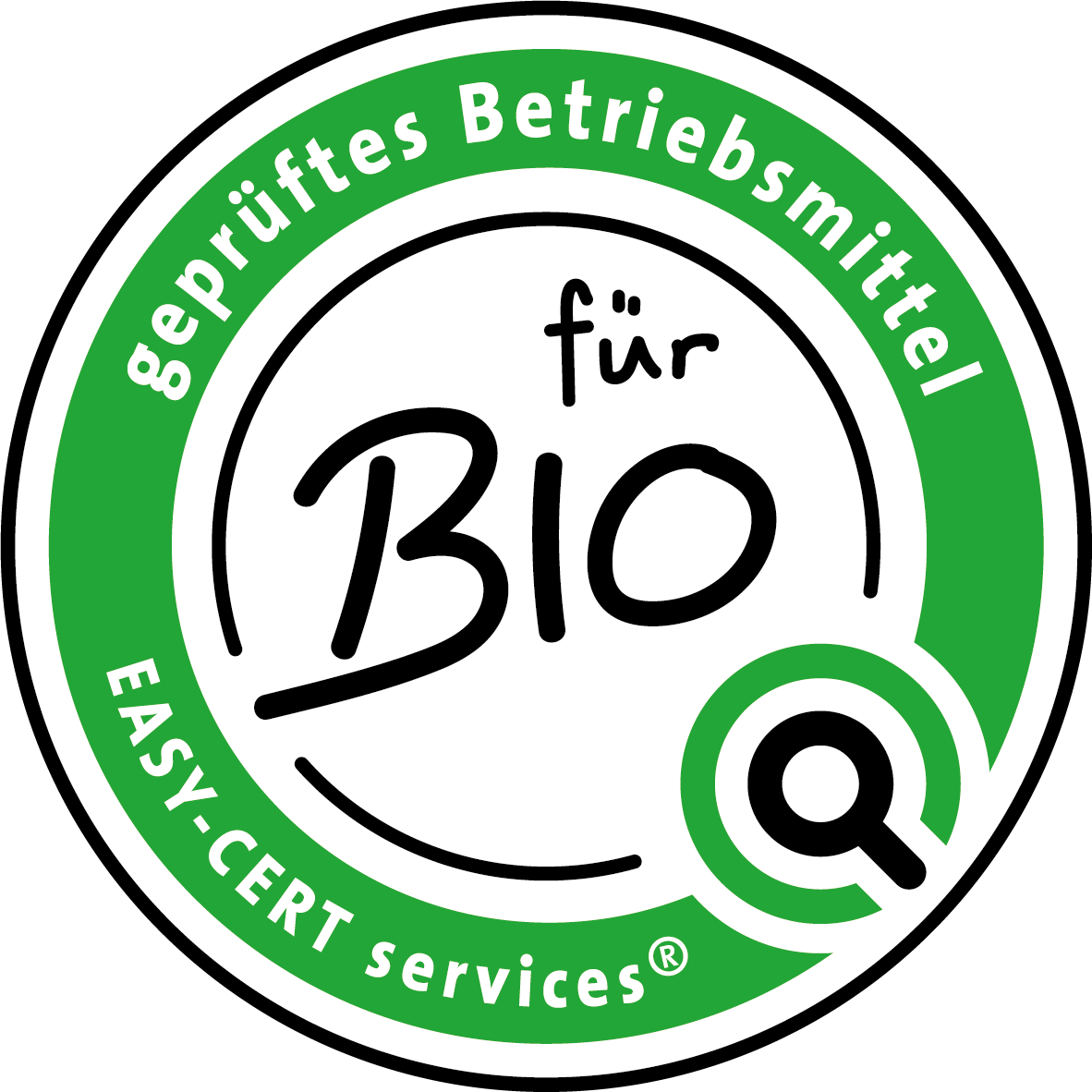 Easy-Cert Austria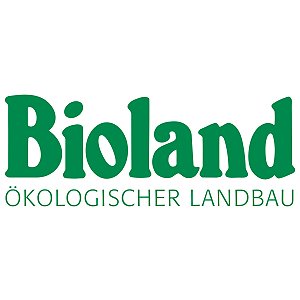 Bioland
Registered through the FiBL – Input List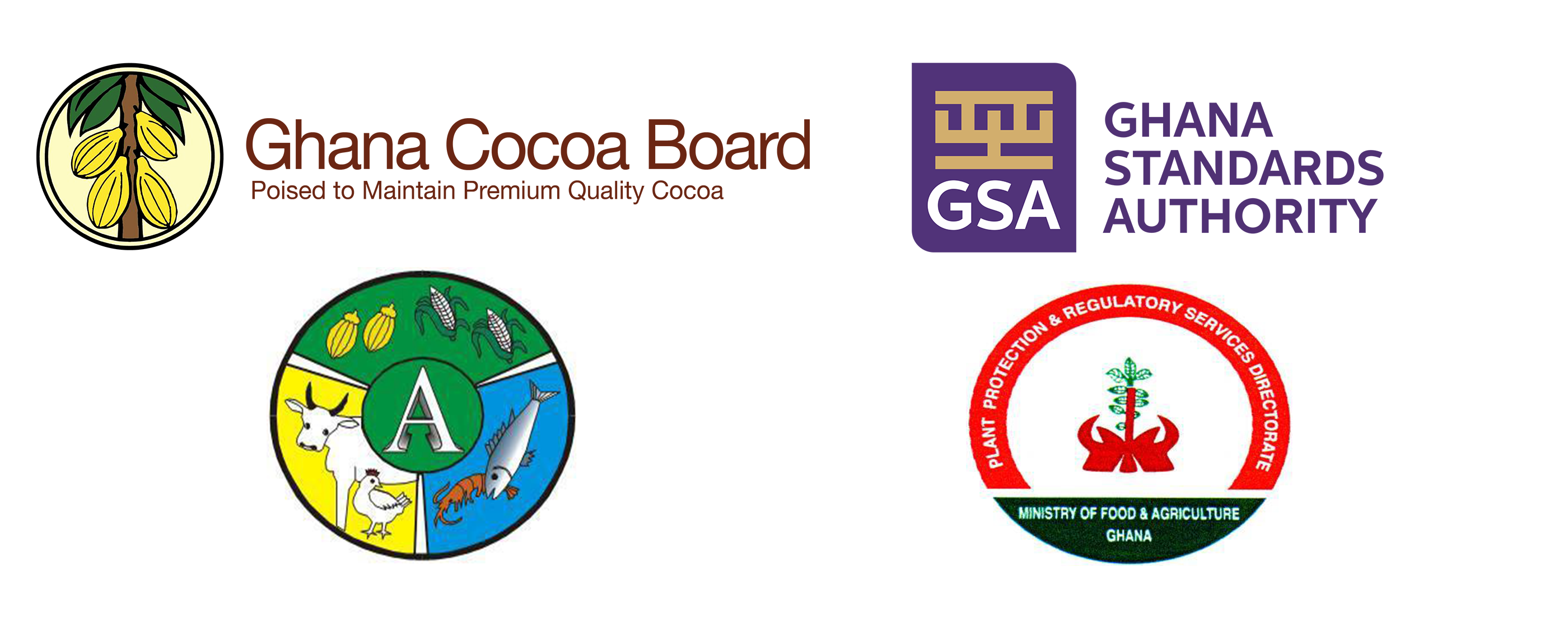 Ghana-Authorities
Cocoa Board
Ministry of Food and Agriculture (MOFA)
Ghana Standards Authority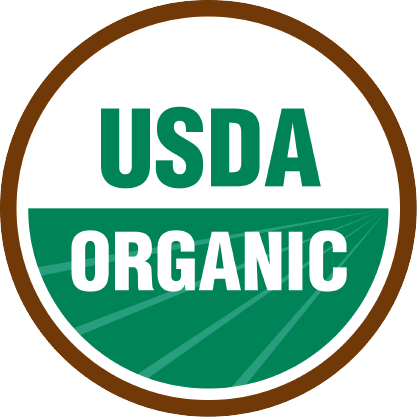 United Staats of America
U.S. Department of Agriculture
U.S. Customs and Border Protection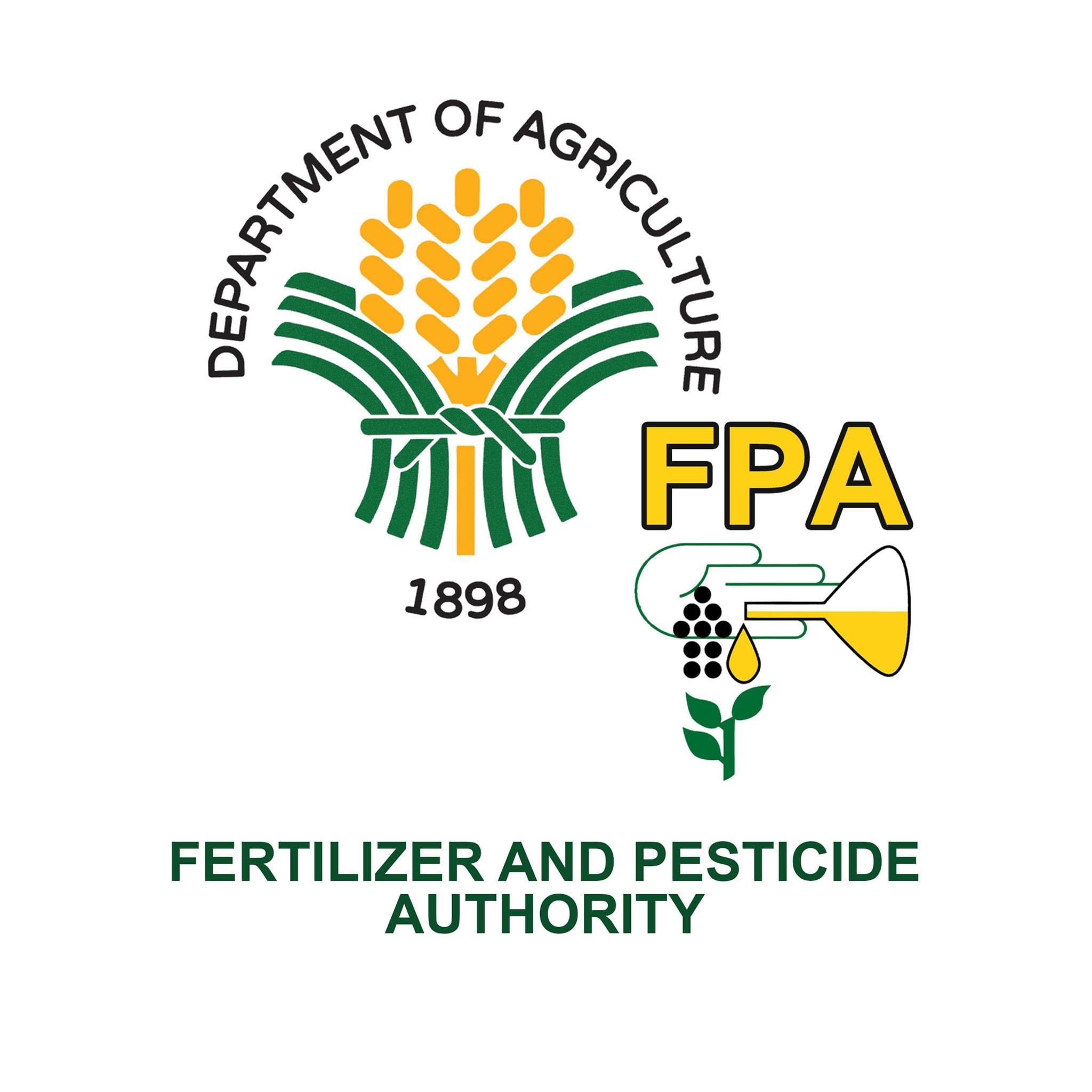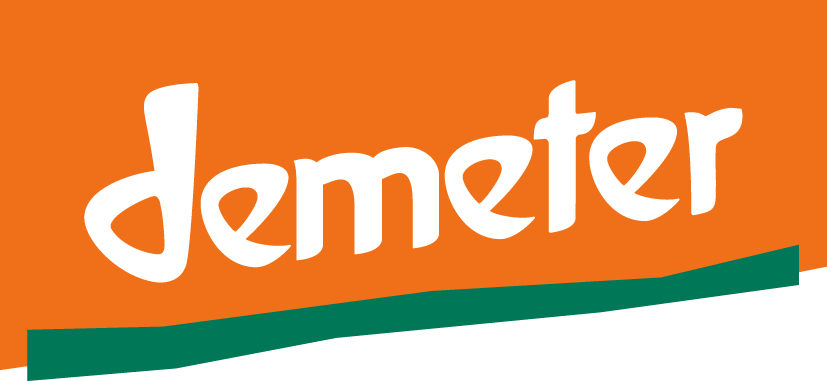 Demeter
Registered through the FiBL – Input List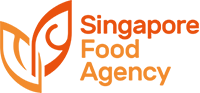 Fertilizer;Dünger;Spezial-Dünger;Plant-Strengthner;Organic-Fertilizer;Bio-Dünger;Bio;
Energy for plants – 100% organic -100% ecological – 100% effective – 100% compelling